The Ultimate FP Unconference
6.Aug - 8.Aug 2020, Rückersbach (de)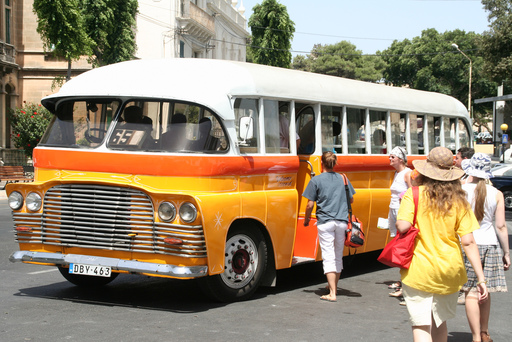 BusConf is all about community: We want to provide a platform where people interested in Functional Programming can meet to learn, teach, discuss, write code and have a good time.
first Open Space Unconference focusing on Functional Programming,
Haskell, Scala, Javascript, F#, Java, Swift - we are language agnostic,
low cost, non-profit event,
48 hours of learning, teaching, discussions and fun,
nice venue close to Frankfurt airport.
taking place for the third time.
If you have not been to an open space event before, make sure to check out Format to get an idea what it is all about.
Register
Registration is not yet open.
Twitter
Want to stay up to date? Make sure you follow us on Twitter.
Code Of Conduct
At BusConf we want to provide a safe and welcoming experience for all attendees. To make this possible we ask our attendees to adhere to the conference code of conduct.